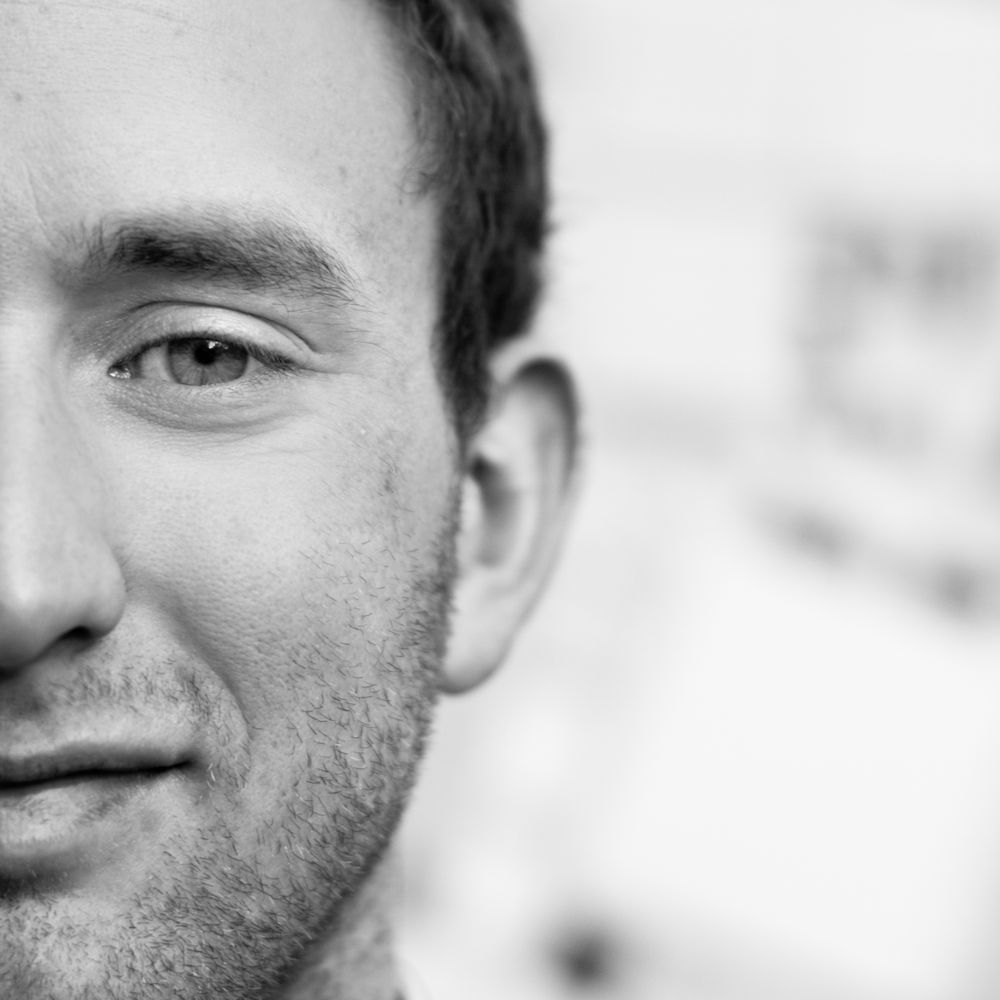 biography
Tim Hein has a strong presence and haunting musical voice, that hearkens to both his alternative rock roots and folk traditions. His sound is dynamic, incorporating raw emotion and subtly intense melodies, which form the cornerstone in which Tim is grounded.

Raised in New York, Tim's musical endeavors began with trumpet in the elementary school band. This later evolved into writing songs on the guitar, and playing drums with his high school friends in his family's garage. After graduating from the University of Delaware with a degree in history, Tim began a day job teaching, while continuing to write and perform.

After a number of years slowly building a repertoire of songs and recording experience, as well as gigging at diverse venues across the East Coast, Tim recorded an eight-tracked album with producer Ross Bellenoit at Turtle Studios in his new home of Philadelphia. Along the Banks of the Delaware, released in 2014, tells the stories of his experiences and observations from living and working as a school teacher in the Delaware Valley.
 
Tim takes his new experiences and opportunities in stride. Despite his growth as a musician, Tim still holds dear the values of passion, open-mindedness, and honesty, which have always been present in his music.
General, booking, just want to say hi or share your thoughts and musings?
Send me a message: timlouishein@gmail.com